Prince Andrew as entertained 'endlessly' at Epstein's ranch with 'erotic massages'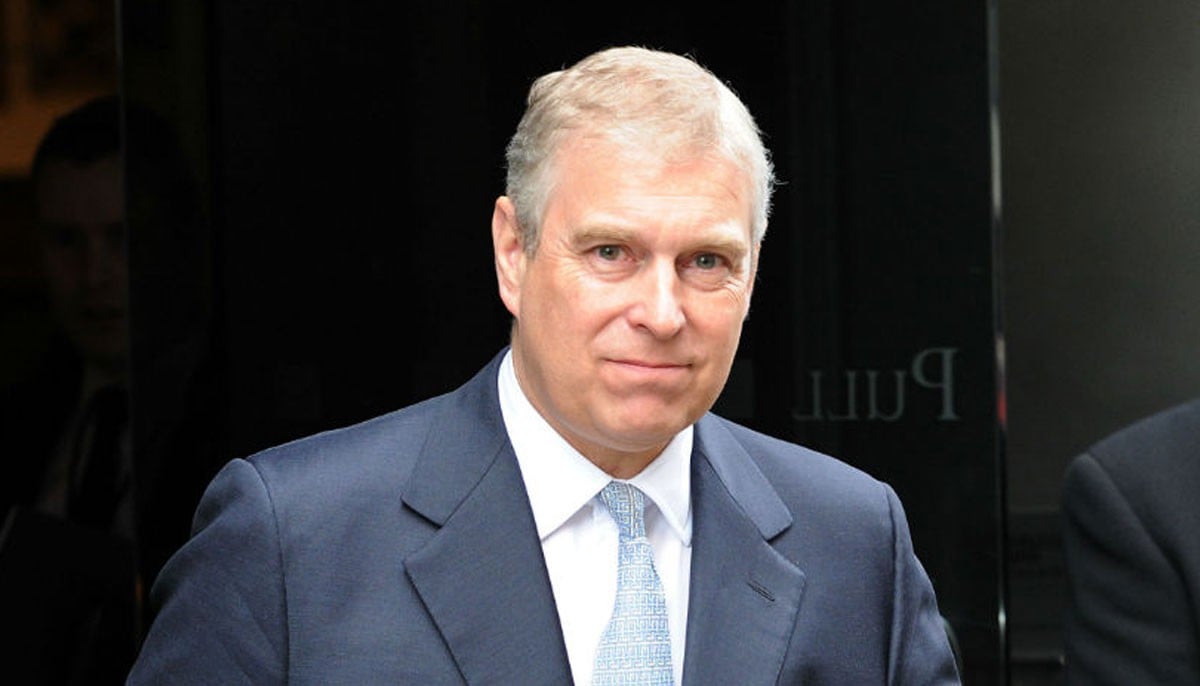 Reportedly Prince Andrew was treated to lavish 'erotic massages' at Epstein's ranch because Virginia Roberts was told to 'entertain him endlessly' throughout his visit.
A court document regarding the the Jeffery Epstein's case has been unsealed recently and has thus provided a number of details into the extent of Prince Andrew's involvement with the convicted pedophile, as well as his child extortion racket.
According to Virginia Roberts, a sex trafficking victim the prince was a noted guest at Epstein's estate and she was tasked with the job of making sure that she would 'entertain him endlessly' throughout his stay.
The documents detail an incident from the 139-page manuscript called The Billionaire's Playboy Club. It claims that the prince received 'erotic massages' during his stay.
The Daily Mail reports that Roberts went by the name Virginia Giuffre in the manuscript and was trafficked by the late pedophile and his alleged accomplice Ghislaine Maxwell.
Upon successful completion of her job to 'endlessly entertain' the prince, Roberts was paid 'close to a thousand dollars' at the time however, she had no clue, beforehand about would be at the property because 'it wasn't my place to ask'.
The manuscript detailed their interaction claiming, "He wrapped his arms around my waist and greeted me like an old friend. I hugged him back rolling my eyes at the same time, already dreading what lay in store over the next couple of days."
"My job was to entertain him endlessly, whether that meant having to bestow him my body during an erotic massage or simply take him horseback riding."
During the entire time Roberts claimed that she felt very 'disgusted' and was constantly looking forward to the time when she would be allowed to fly back home. She claimed, "It wasn't easy meeting the sexual desires of these strange men, the Prince being one of them. He loved my feet and even licked in between my toes. Then there was the lack of passion in the intimacy we shared, to him I was just another girl and to me he was just another job."
Not only that, "I took him horseback riding, nowhere too far around the property, um..we went swimming in the pool, and of course I gave him plenty of massages. He had a massage at least a couple times each day, really seeming to enjoy his time there